I think danger of frost has finally past here in my corner of Tennessee. Finally get to plant my celery experiment outside and get it out of the window. Look how much it has grown!
This is today...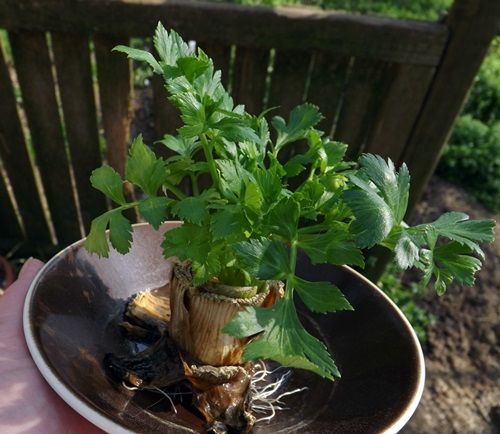 This was February 15...
It did wonderfully! I always make compost but love the idea of getting a jump start on garden plants from kitchen scraps.